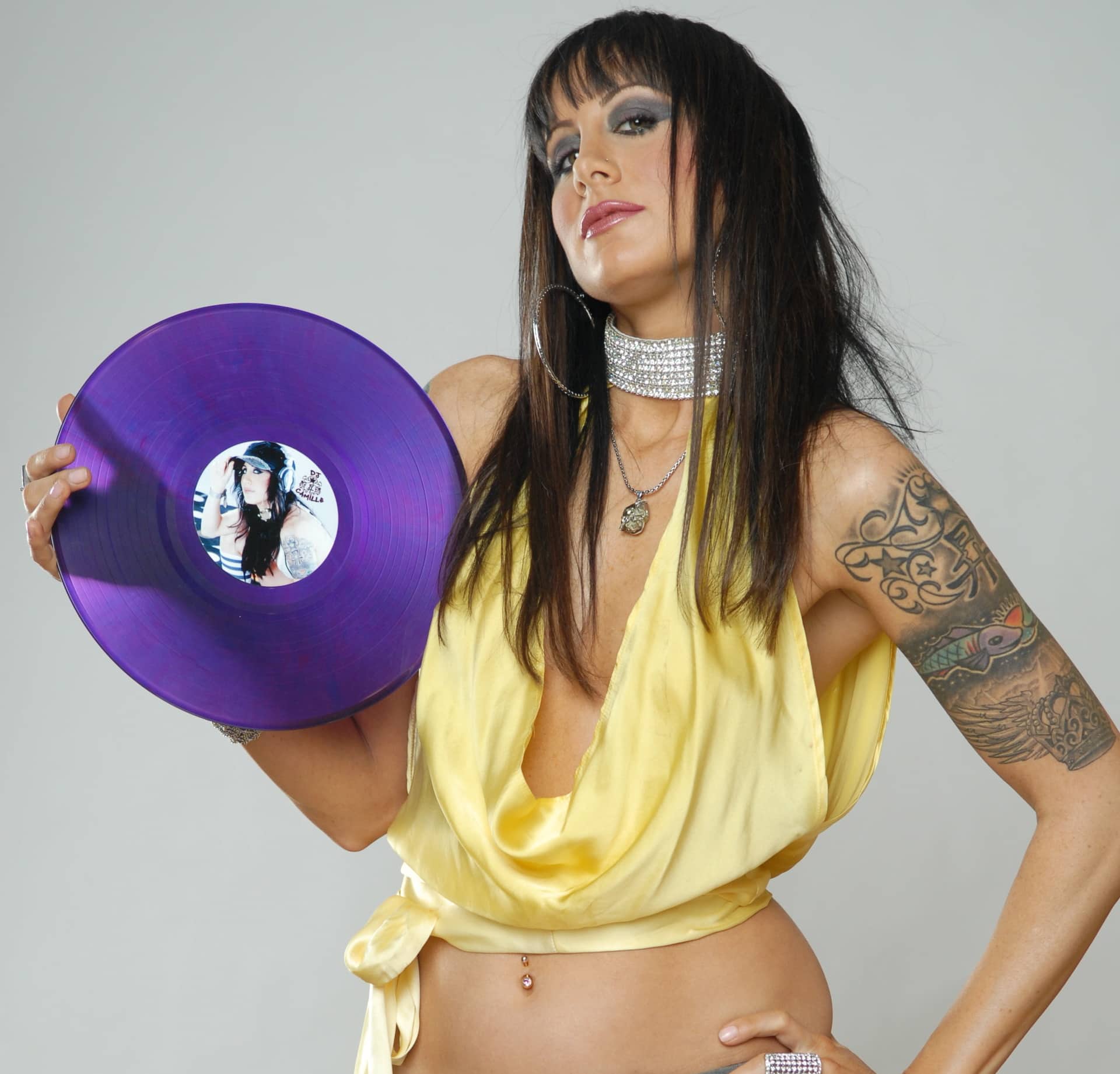 DJ Camille has dazzled partygoers around the world with her unique style of contemporary urban mixes fused with hip-hop, dance, top 40 and 80's. With over 10,000 pieces of vinyl, she is a purist in the "iPod" generation.
Camille's journey began in Washington, D.C. where she performed at a variety of D.C.'s hottest nightclubs such as State of the Union, The Ritz, The Platinum Club, Five, and The Edge. Camille has also been a guest DJ on radio station HOT 99.5 FM in D.C.
DJ Camille is currently in Atlanta, where she has continued to be "The sound of the party" at Atl's hottest spots such as Whiskey Park, STK, Buckhead Bottle Bar, Compound, Fever, Tongue and Groove, Opera, Mood Lounge, The Mark, Andrew's Upstairs, Via, Masquerade, Leopard Lounge, Dreamz, and The Geisha House. She also has played at the prestigious Fox Theater for AID Atlanta.
She has been resident DJ at STK, The Regent, Whiskey Park, Havana Club, Jackrabbit Lounge, Eros, Eclipse De Luna, The Royal and at the Dolce Group's Ten Pin Alley, based in Los Angeles. Camille also held residency for America's Mart's apparel market shows. She has been a guest DJ on WREQ FM, and Atlanta's Q100 FM "Saturday Night Q".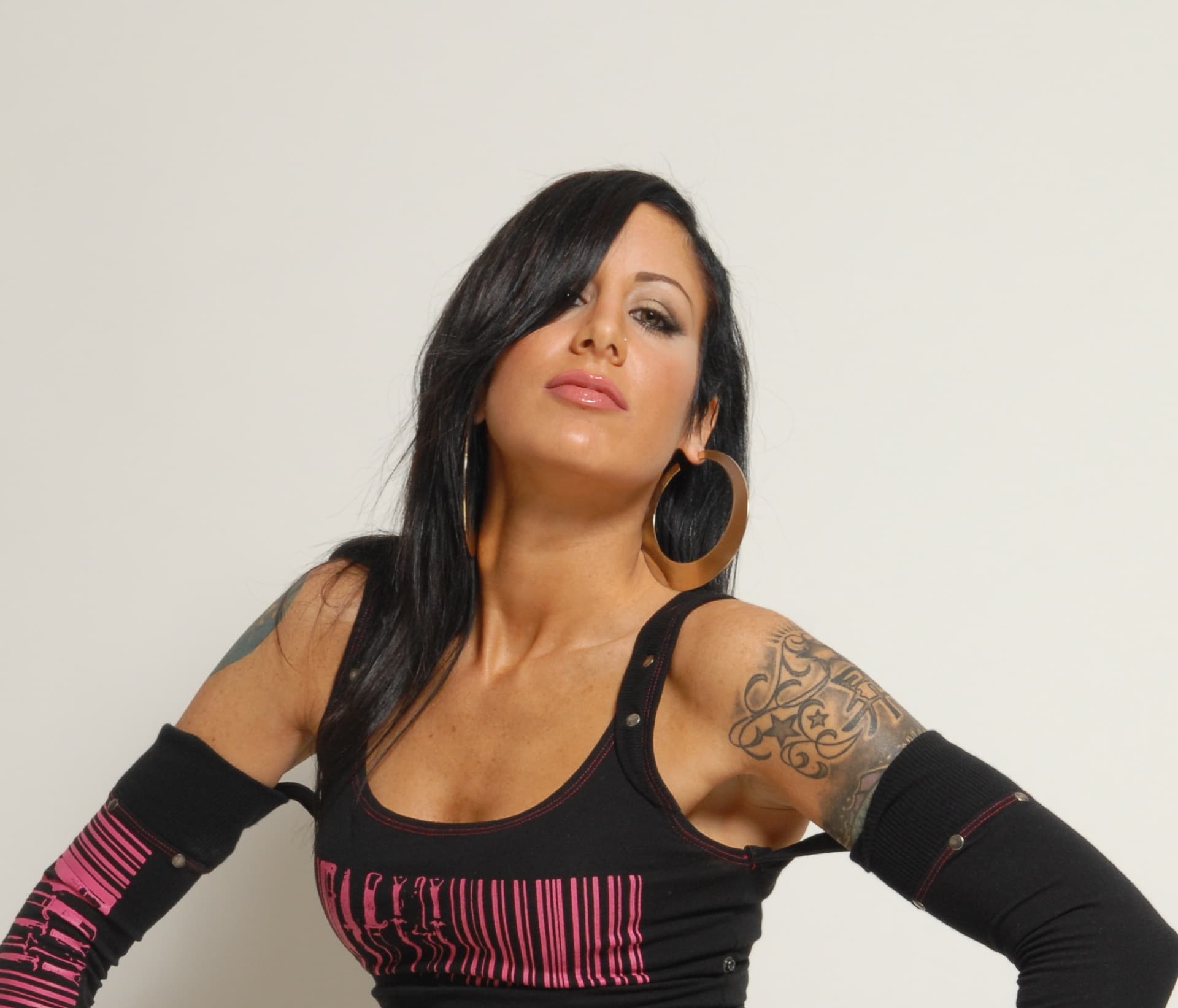 Camille started her rap career in Washington, D.C. recording with producer Mystro from WPGC 95.5.  She went on to record the opening theme song for veteran disc jockey Al B D's radio show, airing daily for two years on HOT 99.5 and performed as a rap artist and DJ at their annual Jingle Jam with artists such as Christina Millian, and K.C. and JoJo.
Camille wrote and performed the official theme song for the Washington Redskins on ABC/WJLA's Norv Turner Show.  Winning a national radio contest talent show served as the catalyst for her move to Atlanta where she recorded with producers The Beat Bullies whose credits include Killer Mike, Chamillionaire, Outkast, and Santana. In Atlanta, Camille continued her rap career recording the theme song for the Atlanta Falcons which aired on the Morning Mayhem AM 790 show with Steak Shapiro.
With her debut single, "Let's Not Play the Game," Camille received spins on All the Hits Q100 and 95.5 The Beat. Later linking up with the 3 Bad Brothaz, she was featured on their hit song "Miss My Baby," which video has nearly one million views on Blastro.com.  Camille pens all of her rhymes and produced several tracks on her first album.  Her mixtape "The Flossy Lady," is a compilation of her originals, remixes, and freestyles. She's currently recording her new album. Download "The Flossy Lady"
If you would like to book Camille please fill in the form below.
Current & past Residencies
DJ Camille has dazzled partygoers around the world with her eclectic style of contemporary urban mixes fused with hip-hop, trap, mash-ups, dance, and 80's.
The Regent
Bytes
STK
The W Hotels
Havana Club
Dive Bar
5 Paces
Jackrabbit Lounge
Eros
Eclipse De Luna
The Royal
Dolce Group's Ten Pin Alley (LA)
America's Mart's Apparel Market Shows
Guest DJ on WREQ FM
Guest DJ Atlanta's Q100 FM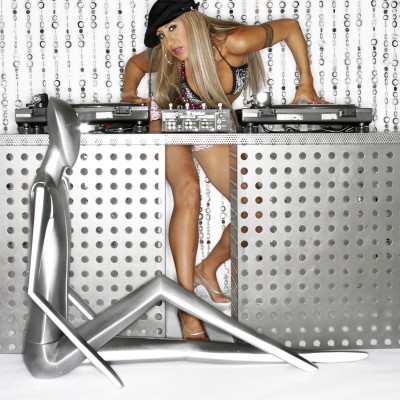 Phone: (404) 890 0615
Location: Atlanta, Georgia
Hip-Hop,Dance,R&B, Top 40, Remixes