DJ Camille has dazzled partygoers around the world with her eclectic style of contemporary urban mixes fused with hip-hop, trap, mash-ups, dance, and 80's. She owns nearly 10,000 pieces of vinyl legitimizing her as a purist in the "iPod" generation. Now playing Serato, Camille can combine her legitimate DJ roots with the convenience technology has brought to the game.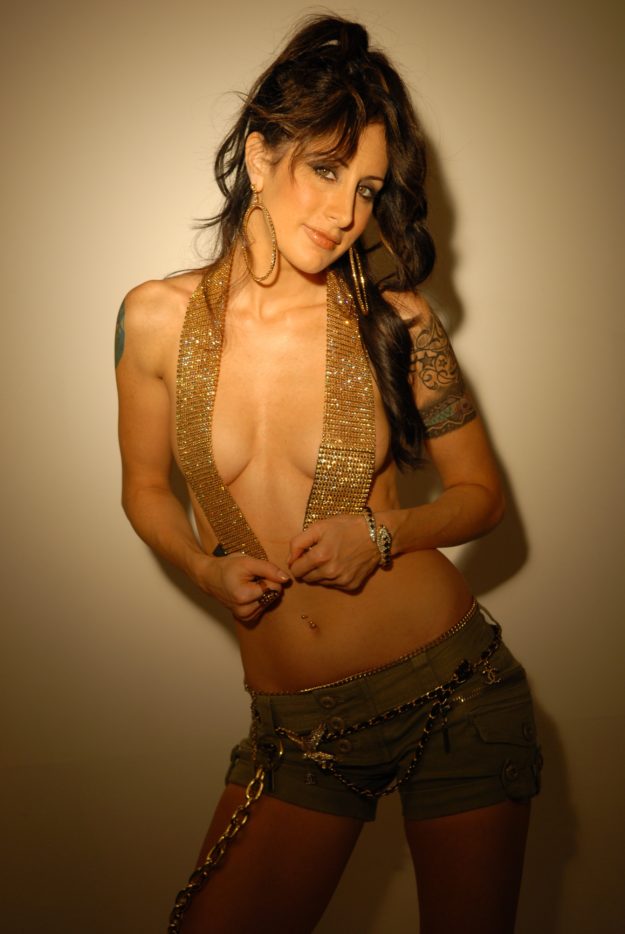 Celebrity and Playboy photographer David Rams captures Camille skating and rollerblading thru a vinyl odyssey.
Camille spinning at the Peach Magazine Party at Opera nightclub in Atlanta. This party was jam packed and included a fashion show.